Level Two Charging
Get to Know
Level 2 EV Charging
Charge your Genesis EV up to 4 times faster than level 1 charging solutions.
Charging Comparision
Level 2 EV Charger
Faster charging at a higher voltage
Less downtime waiting for a charge
Increased freedom to hit the open road
Reduced reliance on public chargers
---
Install Through Us
We are dedicated to providing you with exceptional service. As a testament to our commitment, we assure you of installation within 48 hours of your purchase of a level 2 charging station. Our highly experienced Electrician, who has successfully completed numerous installations while delivering outstanding customer service, will work directly with us to ensure your highest satisfaction. By choosing our service, you gain greater control over the installation process, rather than coordinating with Genesis' in-home installation.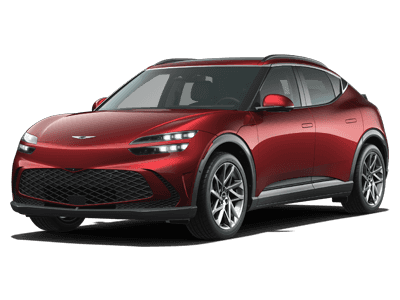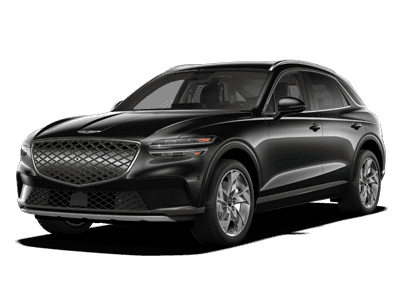 Convenient, clean power
Home Charging
Blink makes charging your EV at home a breeze with the reliable, 32 amp, Blink HQ 150 and charge up to 4x faster than a standard AC level 1 charging cord. The HQ 150 features a long, 25-foot cable reaching all sides of your garage and a slim holster to tuck the cable away when not in use. The sleek and compact 240-volt charger is compatible with all EV models, the Blink HQ 150 is one powerful residential charger designed to fit into your daily life.
Call Now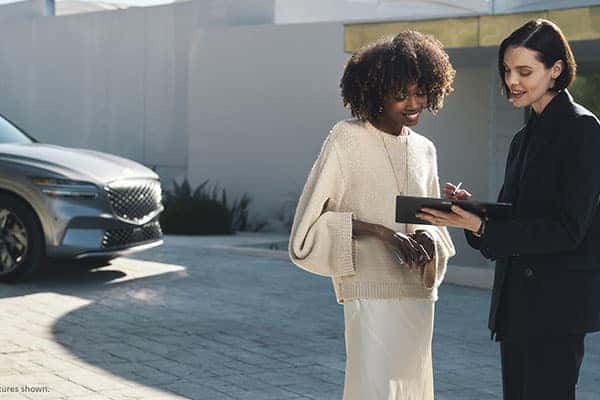 ---
Frequently Asked Questions
What is level 2 charging?
Level 2 charging is a popular method for electric vehicles, providing faster charging than Level 1. It utilizes a dedicated charging station at 240 volts AC and 30-50 amps, enabling efficient charging within a few hours. Widely available in homes and public places, Level 2 chargers offer a convenient and quicker option for EV owners to recharge their vehicles.
Is level 2 charging better than level 1?
Level 2 charging is better than Level 1 charging because it offers faster and more efficient charging, providing higher power to the EV's battery. It is widely available at homes, workplaces, and public stations, offering convenience and enabling longer driving ranges with shorter charging times compared to Level 1 charging.
What is the best at-home level 2 charger?
While there are many options available in the world of EV charging, we recommend speaking with someone from the dealership to determine the best at-home charger for your needs. It is also important to consult your vehicle's Owners Manual to decide the best level 2 charger for your vehicle. Another factor to consider is the cost of the charger, the condtion of your home's electricity supply, and the cost of installation.
How do I get a level 2 charger installed?
To install a Level 2 charger at home, follow these steps: (1) Verify your electrical capacity can support the charger's requirements. (2) Select a compatible charging station based on your needs. (3) Hire a licensed electrician with experience in EV charger installations. (4) Obtain any necessary permits as per local regulations. (5) Have the electrician install the charger and pass inspection. (6) Enjoy faster and more convenient electric vehicle charging with your new Level 2 charger.
Are there any incentives or tax credits for a Level 2 charger?

Government incentives or tax credits for installing a Level 2 charger at home are available in many countries and regions to promote EV adoption and support charging infrastructure development. These incentives can take the form of tax credits, rebates, grants, or subsidies. Availability and amounts vary based on location and government policies. For up-to-date information, check your local government's official website or relevant energy and transportation authorities.
Can I leave my EV plugged in after it's fully charged with a Level 2 charger?
Leaving your electric vehicle (EV) plugged in after it's fully charged with a Level 2 charger is generally safe. Modern EVs have battery management systems that prevent overcharging by stopping or switching to a trickle charge once the battery is full. However, for long-term charging, it's best to consult your vehicle's user manual for specific guidance. Smart charging features on Level 2 chargers can further optimize charging cycles for the battery's health and longevity.
How much does it cost to install a Level 2 charging station at home?
The cost of installing a Level 2 charging station at home can vary due to multiple factors. This includes the price of the charging station itself, ranging from a few hundred to over a thousand dollars. Installation costs, such as electrical work and labor, also contribute to the overall expense. Potential rebates, incentives, or tax credits from local or federal governments can help offset some of the installation costs. The final total cost depends on the chosen charging station model, installation complexity, and available financial incentives in your area.
How long does it take to charge an EV using a Level 2 charger?

The time it takes to charge an electric vehicle using a Level 2 charger depends on the vehicle's battery size, the state of charge, and the charging rate of the station. Generally, Level 2 chargers can add about 25-30 miles of range per hour of charging. So, if you have a 100-mile range EV and charge from empty to full, it would take approximately 3-4 hours. Larger battery EVs will take longer to charge fully, while shorter charging times will be needed for topping up smaller batteries.